Home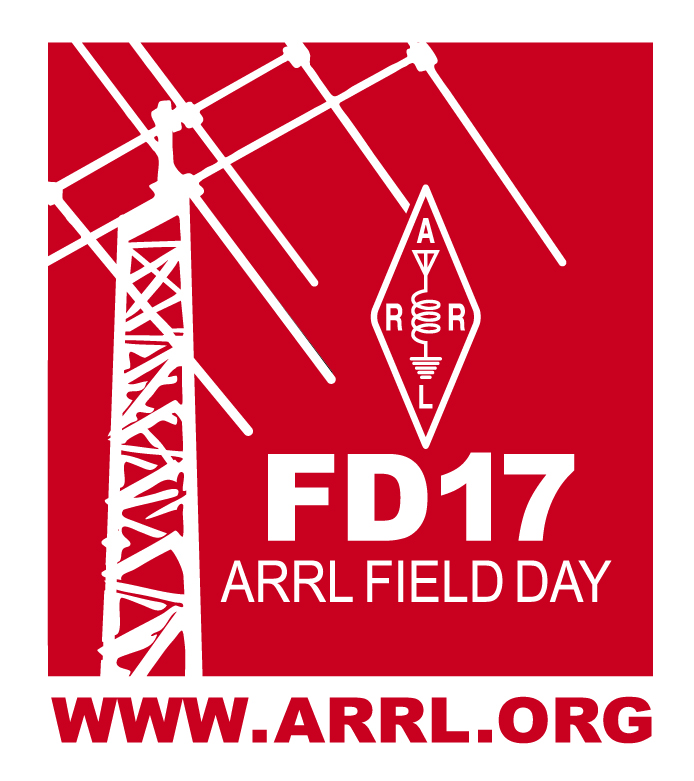 Field Day 2017 is fast approaching. It will happen on the last weekend of June - specifically 24-25 June 2017. This year's location has yet to be confirmed. The rules package may be obtained at: http://www.arrl.org/files/file/Field-Day/2017/2017_Field_Day_Packet_-_with_Logo.pdf .
While plans are still in the works, we will likely be operating on low power (QRP) this year. There will be space for campers.
Our score last year was a whopping 1,320 points - we were ranked in 1,220th out of 2,696 entries (in the top 45% - or the bottom 55%, depending how you look at it). Last year included a number of firsts - including QSOs using magnetic loops, the passing of message traffic (2 radiograms) and so forth.
A great way to keep in touch with YARS and participate in YARS activities is to sign up on the Email Reflector. The Mailman email reflector is a service provided by the webhosting company. The reflector software keeps a running list of email addresses. When an email is sent to This email address is being protected from spambots. You need JavaScript enabled to view it. " data-mce-href="mailto: This email address is being protected from spambots. You need JavaScript enabled to view it. "> This email address is being protected from spambots. You need JavaScript enabled to view it. , the software reflects the message to all those on the reflector without identifying the individual recipients on the list. Another feature is that there is no SPAM. Email addresses cannot post to the 'list' without being part of the list. This eliminates SPAM and unnecessary email traffic.
Click on the image below to subscribe to the YARS email reflector and follow the instructions.
There is a new repeater in service in Yellowknife. It is a UHF repeater with receive at 444 MHz and transmit at 449MHz. It is being operated by the Yellowknife Amateur Radio Society. Everyone is asked to use it. It is one of the YAESU Fusion Repeaters and it is undergoing tests.
If you have not already done so, please pay your membership dues ($30 per person). There is a discount for family members.
If you are a member of Radio Amateurs of Canada (RAC), please let us know. This is important as the Society gets a bit of a discount on RAC liability insurance for each member of the Society who is a member of RAC. We applied for liability insurance and are now covered for 2016.
Your membership dues are also a form of revenue for the Society to help pay off costs of events, insurance, food, fuel, repeaters etc. The dues also help to subsidize the rejuvenation of the local amateur radio service by subsidizing the Basic Amateur Qualification course.
The membership form is available for download. Please make your cheque out to: Yellowknife Amateur Radio Society.
You can fill it out in PDF and send it in. Alternatively you can just approach VE8WD at coffee or at any meeting or event and submit your dues.